What is ?
Hushie is a new clothing brand, which will be making great hoodies (and other cool stuff in the future, don't worry.)
The objective of Hushie is simple : make great hoodies, with a great quality in an eco-friendly way.
All of this brand has been made thanks to this guy's friends and family. But he also participed in the project too though.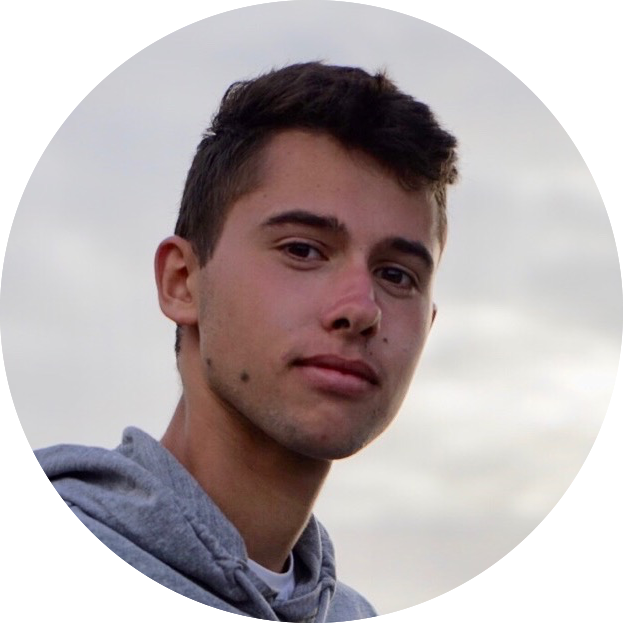 Who is behind Hushie?
Hi ! I'm Pierre, I'm the founder of Hushie. I'm currently a student in the UTBM, an engineering school in France. And when I have free time I love to spend it on creating, learning funny (and sometime useless) stuff on YouTube and playing piano. (Yes, I admit I play video games as well.)
So I like to draw a bit, designing websites, and basically everything that you can do on a computer.
That's why the idea of Hushie came naturally, since I love the concept of creating projects from scratch.